who can't help but love instagram? here's our SF trip documented via my phone.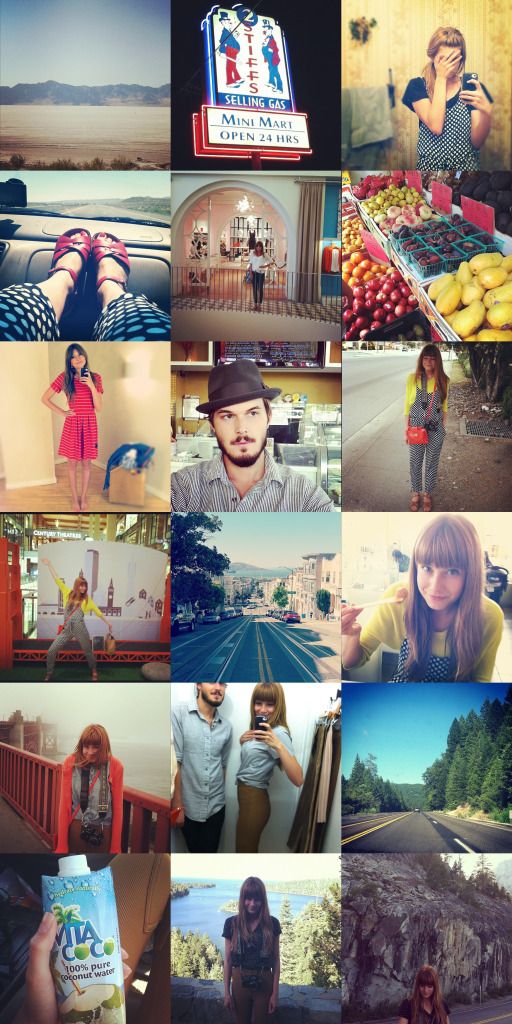 a part of utah i've never seen
the best name for a mini mart
sad and sick the first day of vaca
riding in my fav romper & kicks
visiting work while away (BR)
pretty fruit. pretty weird fruit.
anniversary gift {spoiled}
B's fancy new hat
total tourist waiting for the bus
visiting the fake bridge
we hiked that massive hill
yummy chicken-less chicken
watching the bridge disappear
best.pantaloons.ever
we took the scenic route
a road trip must have
first time @lake tahoe
an accidental photo
*follow me at belleandwhistle