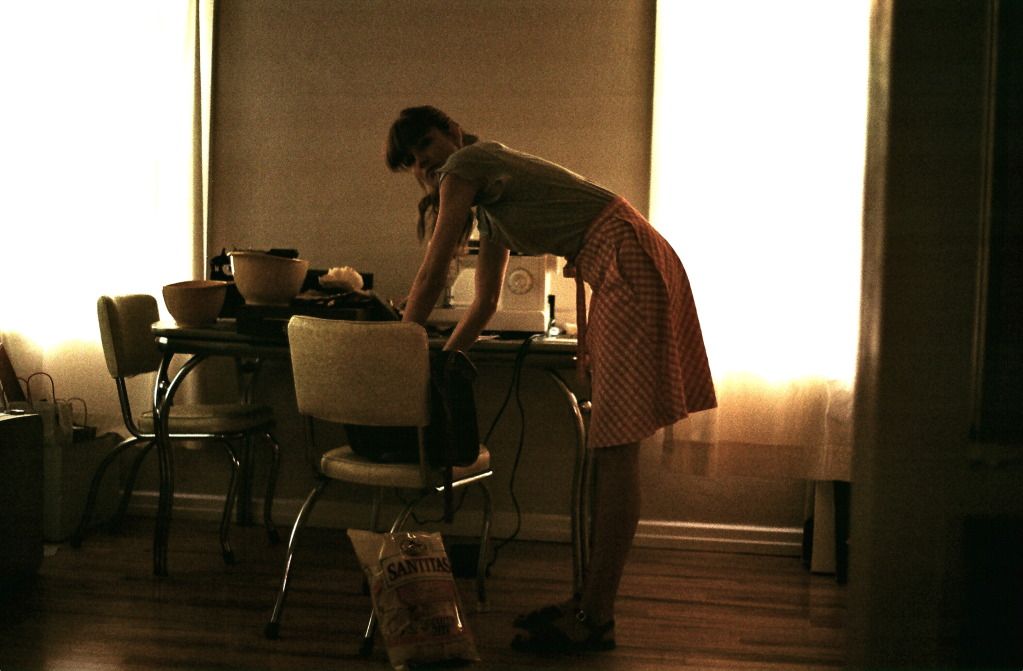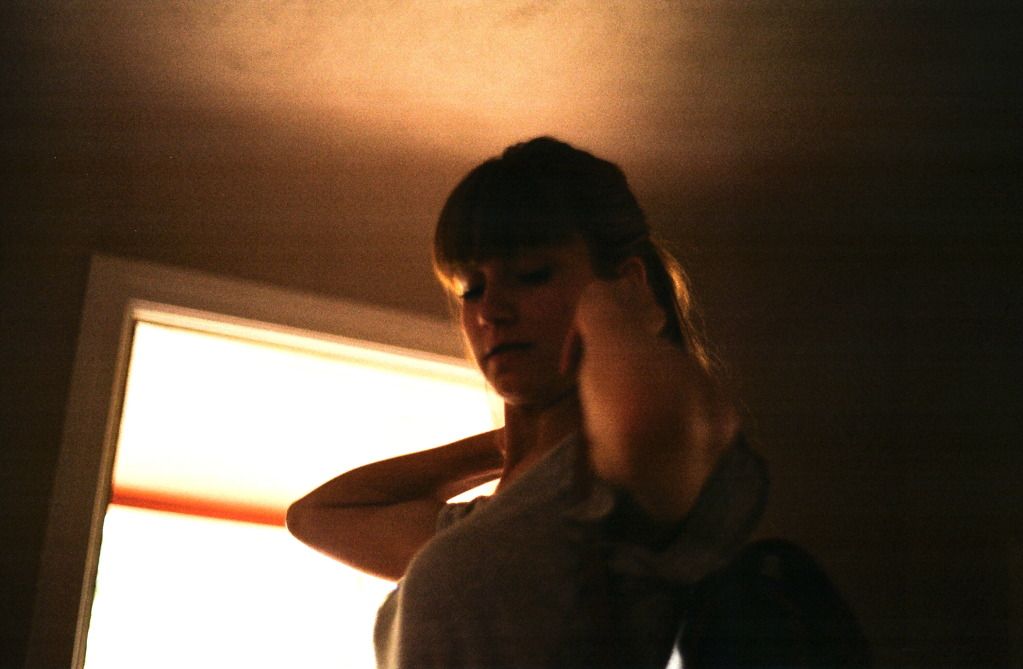 I'm taking 18 credits this semester.
I should maybe be freaking out more?
I've purged of my closet and belongings.
(my annual summer yard sale has been postponed to become an even cooler yard sale with cooler people than I resulting in cooler crap to buy. I'll let you know the when where and whats later.)
it feels so good.
I haven't experienced death.
I've been to 2 viewings, President Gordon B. Hinckley's and my High School Janitor's wife's.
I'm scared for this next decade.
I bought a couch.
Like, literally 30 minutes ago.
I think that makes me an adult.
I miss my brother and sister.
They live in NY.
I miss NY too.
Sometimes Brandon and I share a toothbrush.
cause sometimes I keep forgetting to buy new ones.
And sometimes, I don't even think it's gross.
I think my Aunt Judy and Uncle Carl are some of the best people on earth.
I might maybe kinda start a style blog.
(I refuse to call it a fashion blog)
eeeeek.
I've been vegan for a few weeks.
It would be hard except...it's not.
especially cause Brandon makes me yummy stuff like thai peanut seitan.
I want to do something drastically crazy with my hair.
like bleach it blonde.
don't tell brandon.
I believe that rain is the best of all weathers.
I've been reading poetry lately.
recommendations?
I promised Brandon I would learn the pedal steel if he let me be in his band.
!!!
I eat the same thing for breakfast every morning: wake-up-smoothie!
-1 frozen banana
-a good pour of heavy pulp non concentrate orange juice
-a hefty splash of pure carrot juice
sooooooooooo good
I can't sleep. again.
any tips?
Brandon took these photos of me and I hadn't the slightest clue till I developed a role.
he's a snake and I love him.